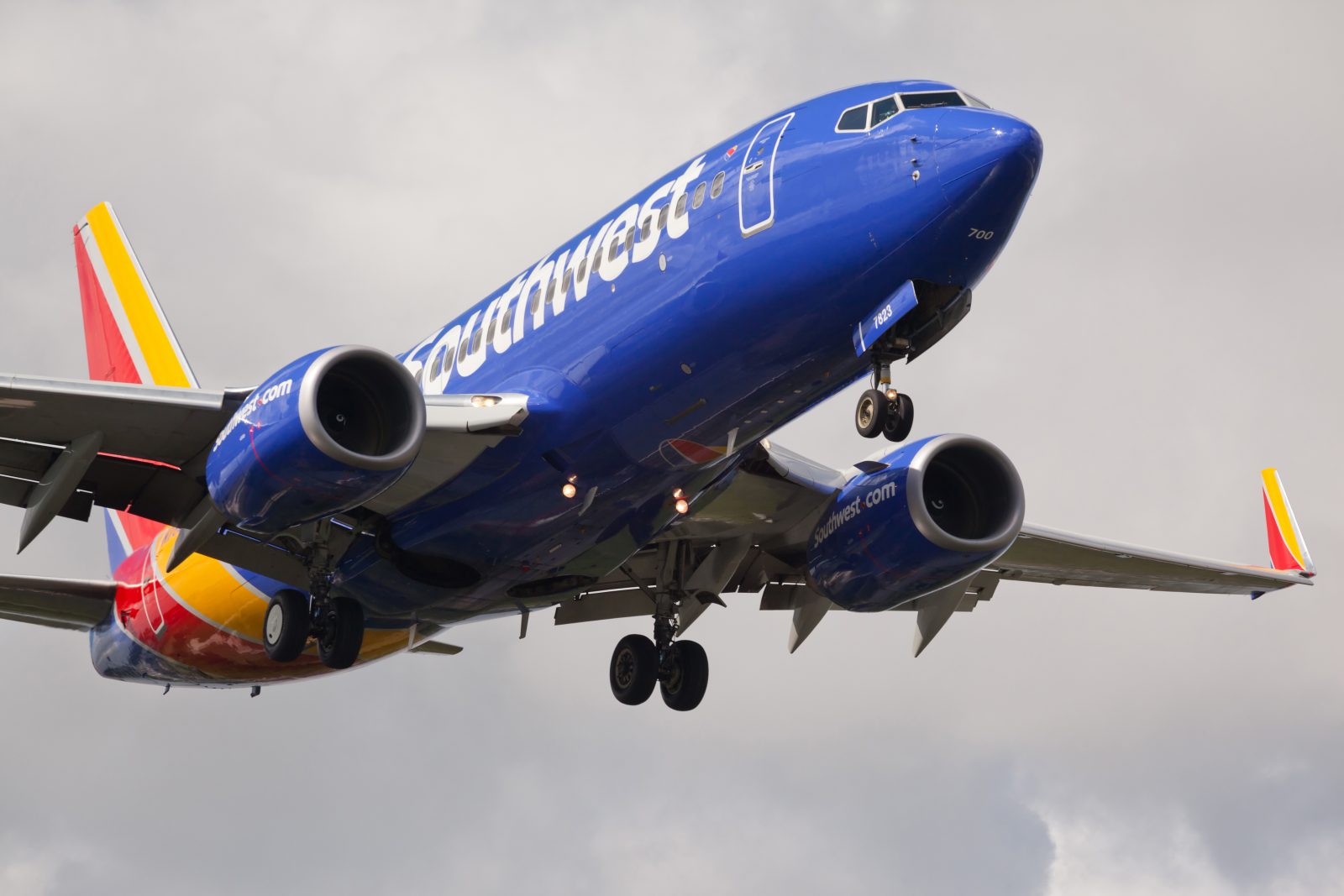 Transportation Secretary Pete Buttigieg has told airline chiefs that they must take immediate steps to avoid a repeat of the travel chaos that hit passengers over the Memorial Day weekend when thousands of flights were forcibly axed at the last minute and passengers were left in the lurch.
The Biden administration transport chief called the virtual meeting of airline and travel industry executives on Thursday to hold them accountable for recent travel disruptions and to get assurances that similar scenes weren't going to become a regular feature of the summer.
"I let them know that this is a moment we are really counting on them to reliably deliver for the traveling public," Buttigieg told NBC News following the meeting.
Sources told Reuters that Buttigieg ordered airlines to "scrutinize" whether they could deliver the flights they were busy selling tickets for.
The effect of the meeting could be that U.S. airlines are forced to proactively cancel some of their planned summer schedules so that the service they deliver is more reliable. The general thinking is that airlines are being too ambitious to meet a surge in demand for air travel.
The industry is suffering from chronic understaffing and any external events like bad weather or an air traffic control delay can quickly escalate into a full-blown crisis because airlines have left little wiggle room.
Airlines are doing their best to recruit new staff but White House officials fear U.S. travelers could soon experience the same kind of travel turmoil affecting Europe where demand has bounced back far quicker than the rate at which staff can be hired.
The British government has ordered local airlines to reduce the number of flights on sale for the rest of the summer to build additional resilience into the system and passenger numbers are being artificially capped at several European airports including Amsterdam Schiphol and London Gatwick.
The U.S. airline industry trade group Airlines 4 America, says the federal government must also do its part to avoid travel chaos by ensuring air traffic control delays are brought under control.
Problems at the Jacksonville ATC center have snowballed on several occasions this year and the FAA says it plans to bolster air traffic controller numbers in Florida to avoid a repeat.
Mateusz Maszczynski
Mateusz Maszczynski honed his skills as an international flight attendant at the most prominent airline in the Middle East and has been flying throughout the COVID-19 pandemic for a well-known European airline. Matt is passionate about the aviation industry and has become an expert in passenger experience and human-centric stories. Always keeping an ear close to the ground, Matt's industry insights, analysis and news coverage is frequently relied upon by some of the biggest names in journalism.